Structures / Processes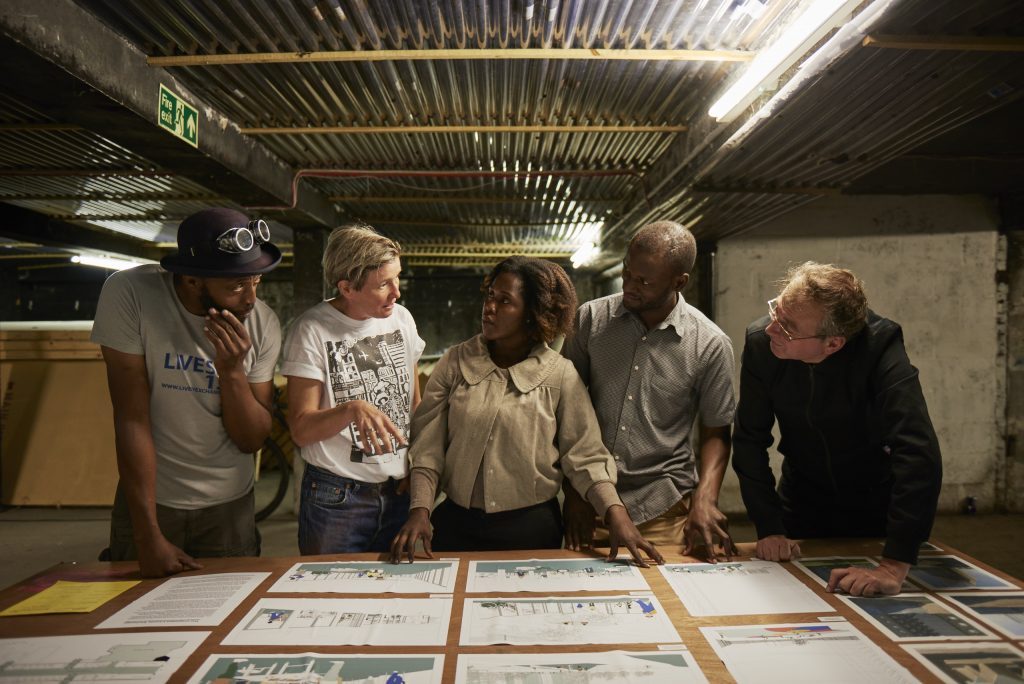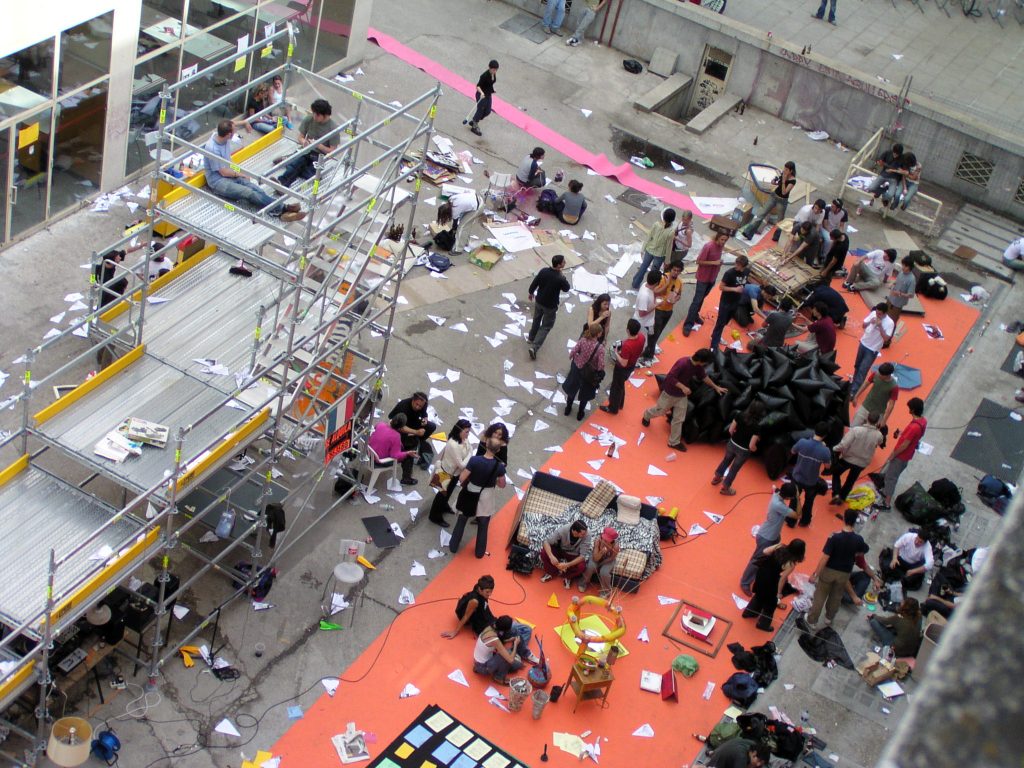 Urban change begins with a change in the structures and processes that underlie decision-making, construction, and collaboration. There is a fundamental rethink taking place at the level of resource flows and usage to break the pattern of built-in obsolescence that governs our entire economic system. The fact that over half the world's population lives in cities makes cities the most important players in this systemic transformation process. The circular economy begins in cities: tackling the consumption of resources by creating circularity in resource flows in urban systems is at the heart of this change. Waste does not exist in nature. So can we eliminate waste in cities? Where does the circular city begin?
Cooperative City-making and regenerative cycles
MakeCity will be looking at social innovation as a key issue: new patterns of organisation and sharing, founded on innovative strategies for cooperation between urban policy makers, citizens and urban designers. We will ask: what kinds of coalitions are forming in order to re-shape local districts, and re-vitalise existing structures and buildings?
Local production – of food, of materials, of spaces -with processes of re-use and re-invention – is at the centre of new life-cycles in cities. So urban spaces and architectures that are designed to be adaptable – even to urban agriculture – are a crucial resource to accommodate these cycles.
Added to this, the fundamental notion that materials used in the built environment need to be recyclable and re-useable, will steer workshops and discussions on innovative material design for architecture. Buildings need new life cycles too – as structures to be reimagined and transformed for entirely new uses.
By comparing international projects in local milieus where production, consumption and the re-use of resources are linked together spatially and are interdependent, the festival will shed light on civic economies and community-based models that are founded on a process of political renewal. Berlin's city government is opening up the field of civic engagement and participation on many levels. A next level 'Berlin Model' is currently being developed, with which civic initiatives are more actively co-developing concepts for mixed-use sites.
We will be asking: what forms of urban governance allow for these new, participatory coalitions between citizens, planners, municipalities and private enterprises? What are the innovative models for cooperative city-making in Europe? How does one get such processes financed? Does shared ownership of urban spaces and new architecture make for a different sense of shared responsibility and civic empowerment?