About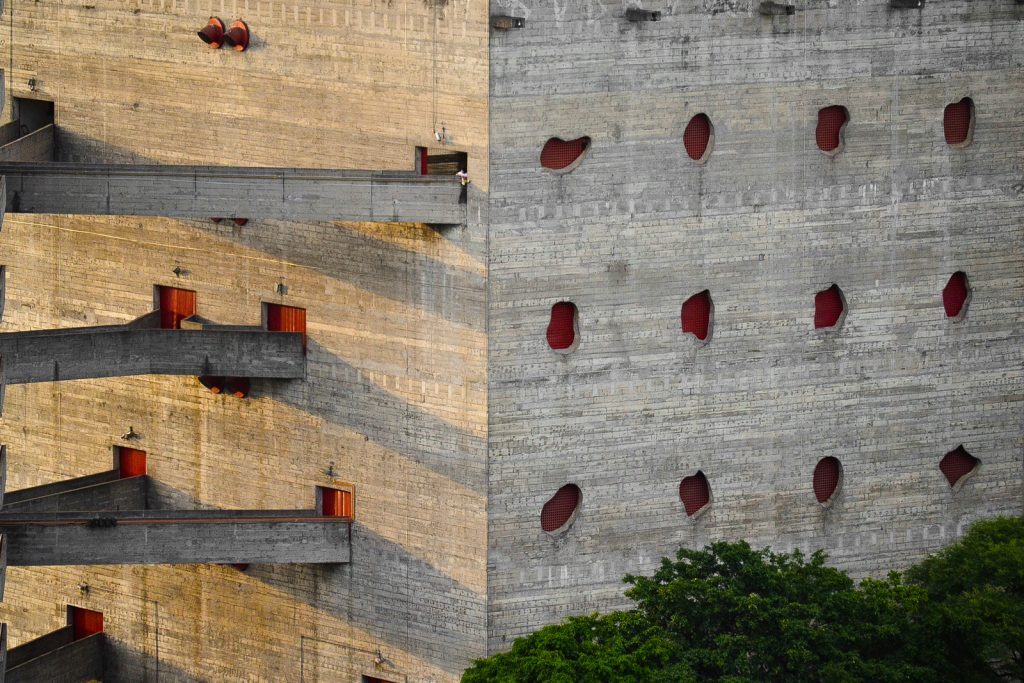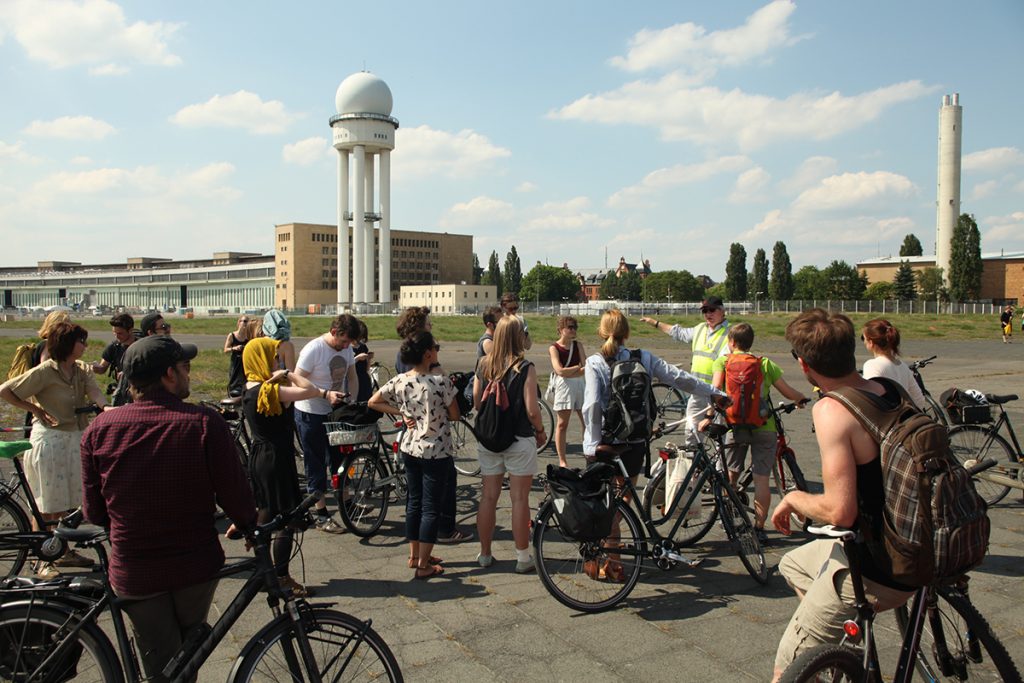 MakeCity 2018 – Berlin Remixing | Stadt neu gemischt
is a city-wide international festival for architecture and urban alternatives, spanning over 17 days and featuring over 120 events: exhibitions, workshops, urban tours and studio talks, along with 9 days of conference programme at the festival centre.
MakeCity's programme emerges from the current climate in Berlin. The rapid changes underway here on every level – governmental, civic, spatial and architectural – sets the stage for the resolutely trans-sectoral and trans-disciplinary approach of the festival.
Berlin Remixing is both an ideal and a goal – to build bridges between often strongly polarised positions. To encourage critical debate and new perspectives. To offer alternatives to the top-down vs. bottom up discourse on city making.
Throughout Europe, the financial crisis has led to a fundamental rethink on notions of citizenship. Austerity economics has drastically minimised social and public services. This has increasingly called forth a new level of civic engagement – and alternative economic models for regeneration in cities.
MakeCity intends to reflect new coalitions between civic movements, municipalities, urban designers, and forward-thinking developers that are paving the way for the reactivation of a social contract for urban change.
Berlin's new coalition government has enshrined in its political party contract a clear social agenda that includes far-reaching goals for social housing, mixed use, the reactivation of the ground floor spaces as a contribution to social, cultural interaction and local urban production, and participatory urban design processes. District administrations are reacting to property speculation in the city by buying back properties and safeguarding them. Major sites are to be developed in future together with civic initiatives.
This is the backdrop for Berlin Remixing. We will look at innovative design strategies for cultural diversity in cities, affordable housing and mixed-use developments – keeping urban production within the central city fabric ­– that enrich local urban districts. The European network activated for the MakeCity programme should innovate and inspire change within the world of both state-driven, citizen-led, and private urban development.
In the ensuing months our many partners will co-design the programme along three key themes: rethinking Structures & Processes for circular systems and urban design / Urban/Nature: the interweaving of the urban and the natural environment / and Architecture & Space: innovative programmes and projects that remix user models and materials.
A city-wide conversation with MakeCity Open tours, Studio Talks, and Urban Hubs, will coalesce in the Festival Centre. MakeCity also frames the Day of Architecture 2018 in Berlin.