Urban / Nature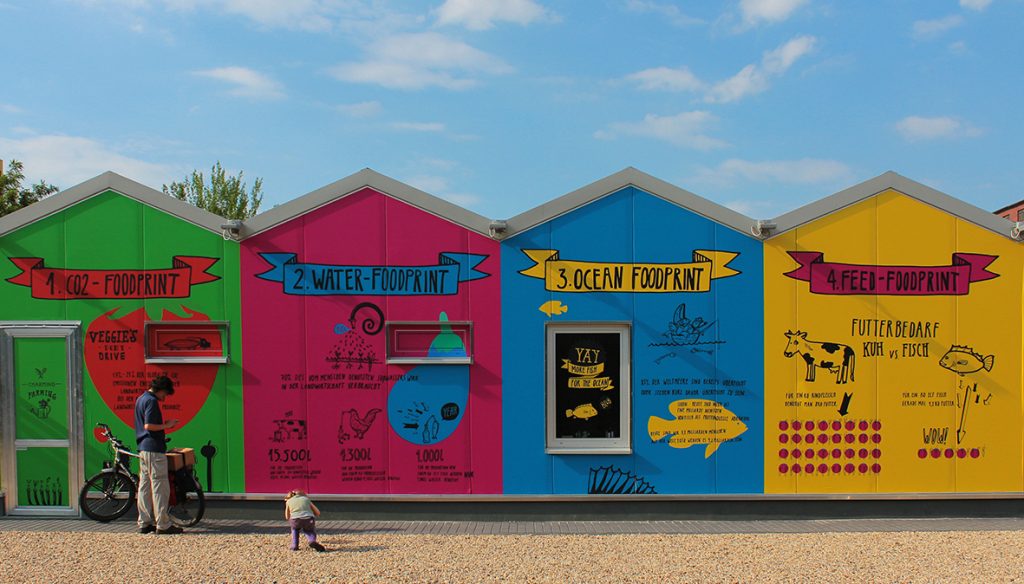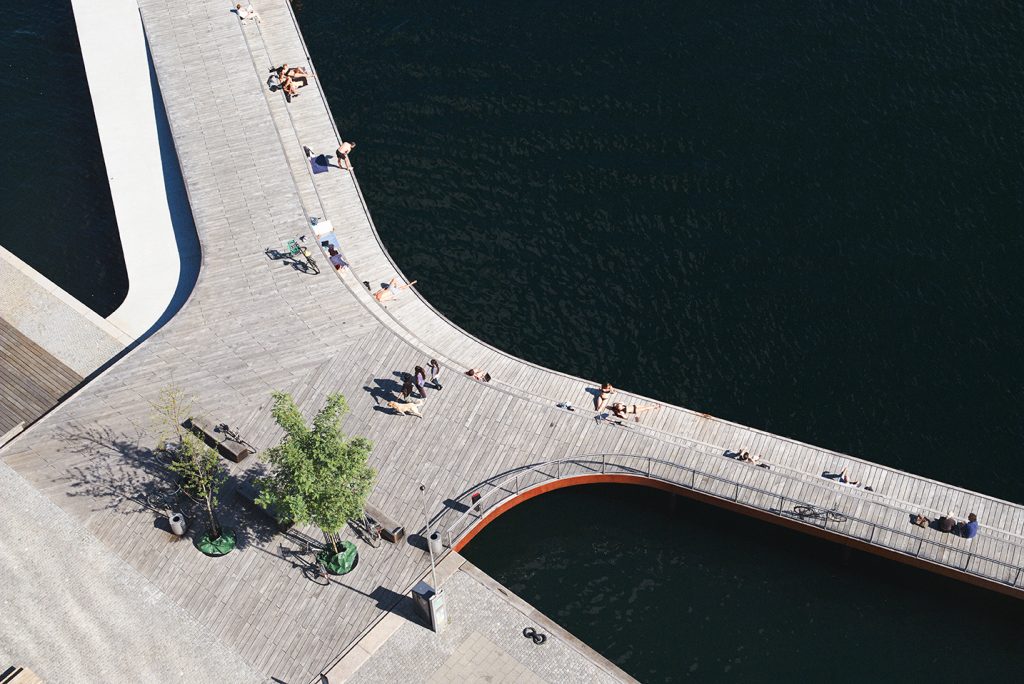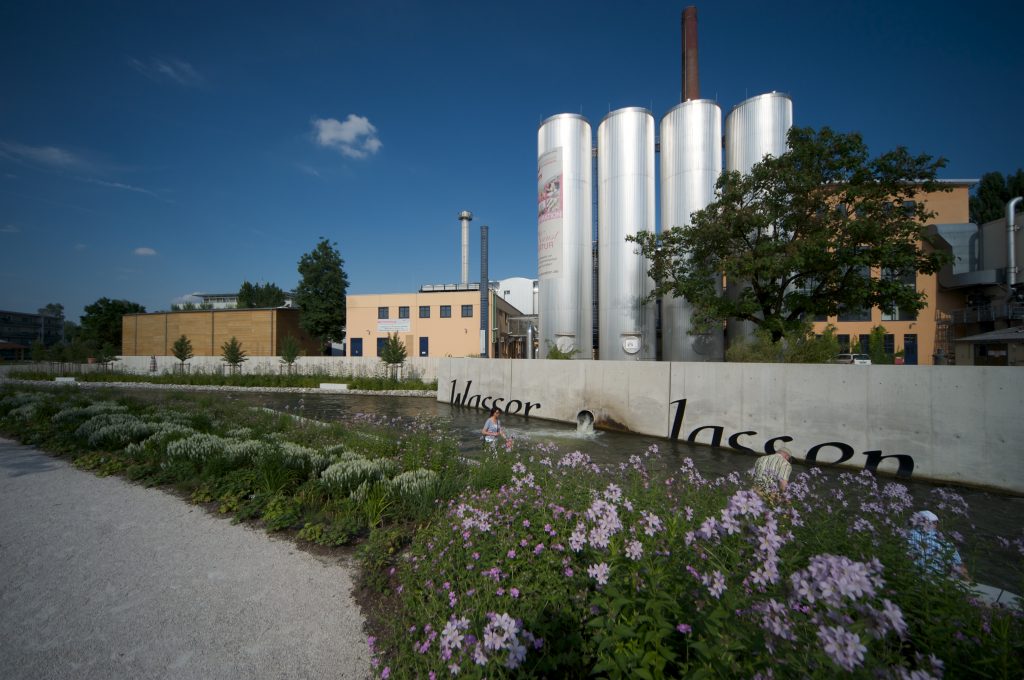 MakeCity in 2018 will build upon the discourse on urban commons and new urban landscapes that fuelled the first festival in 2015. Cities dealing with the effects of climate change are already having to rethink their public spaces in fundamental ways. Where intermittent flooding transforms a public square into a shallow lake, landscape architects are already remixing their classical designs for parks and recreation spaces and develop new hybrid forms.
We shall tackle the interplay between urban spaces and nature. The notion of circular cities is affecting the way in which we regard such essential cycles as food production and distribution for cities. In 2015 the MakeCity Open tours included new discoveries for our audience: aquaponic farming and beekeeping on rooftops, and a plethora of urban landscape designs. These places will frame our current knowledge of European projects that go far beyond the notion of rural/urban and culture/nature dichotomies. These realms are resolutely interwoven, to incorporate land use and farming, education and landscape design within the cityscape.
Governments are responding to the relentless march of urbanisation in deeper ways: by reshaping our perspectives of urban infrastructures, and enshrining this in legal terms. The right to green space may imminently be enshrined in the German constitution. What if we look at urban space from the vantage point of nature? Or even the animal world? What if green infrastructures were to merge with grey infrastructures in our collective urban consciousness?
S-bahn lines can accommodate bike lanes underneath them, disused subway tracts can provide the space for urban farming. Buildings are being repurposed for vertical farming. Abandoned industrial infrastructures are transformed into urban jungle hybrids.
The international civic programmes and projects that we will feature at the festival will also draw upon the tendency to link urban space with its surrounding nature. Community thinking and circular economies are leading to urban/nature life cycles and micro-communities that rethink our urban lifestyle and open up space for other forms of working communities. These concepts have evolved from an understanding of urban space as ideally incorporating the urban, and its nature-scapes in hybrid, resilient forms that sustain entirely new urban models for living.