Architecture / Space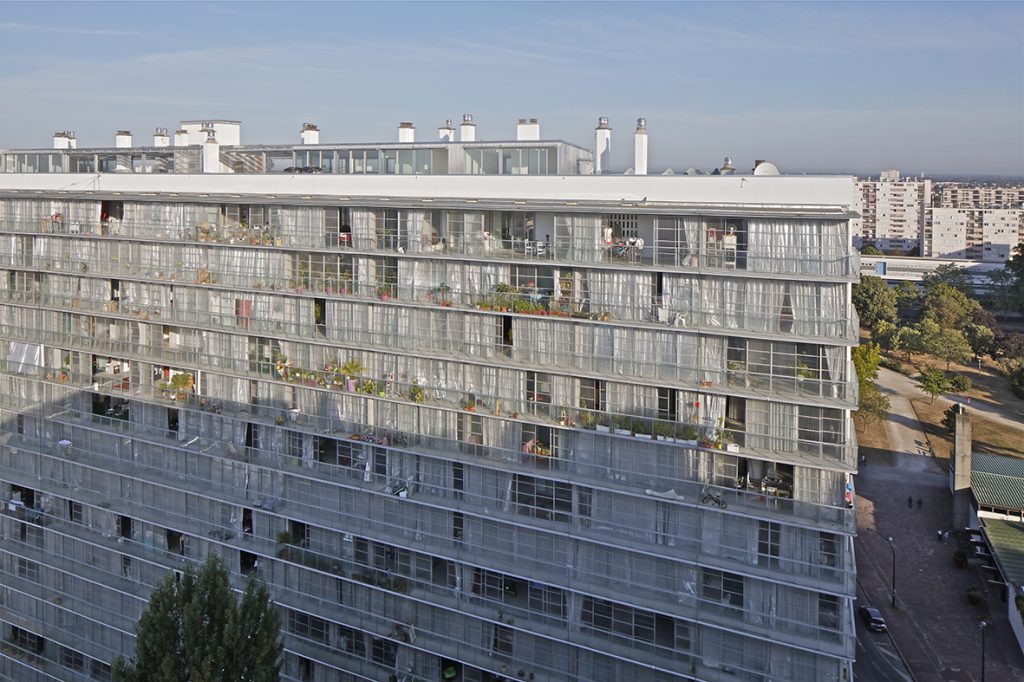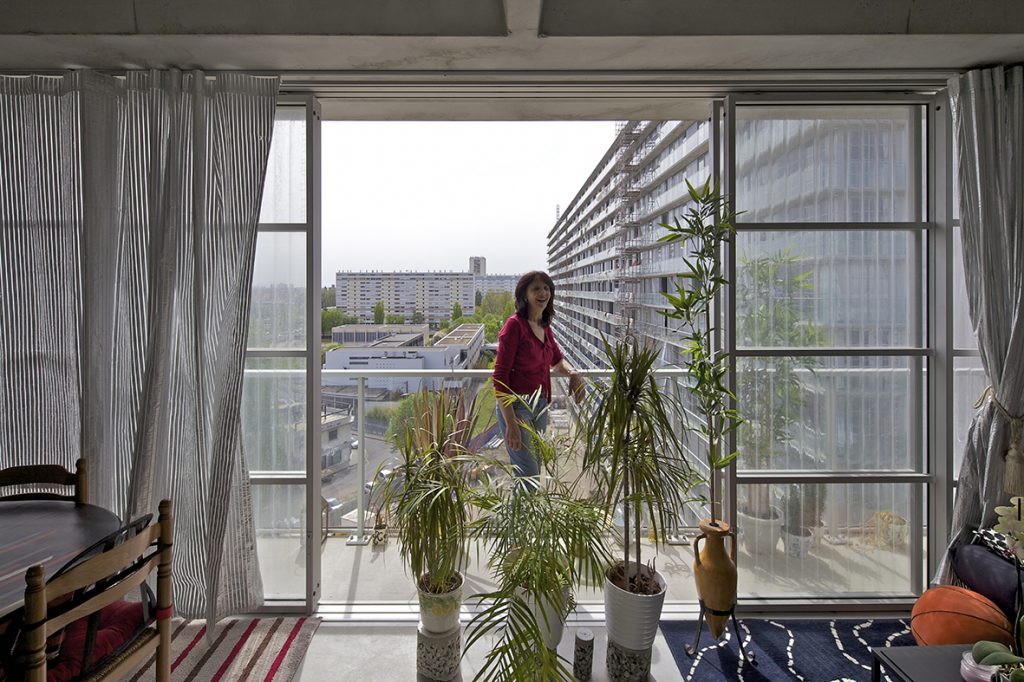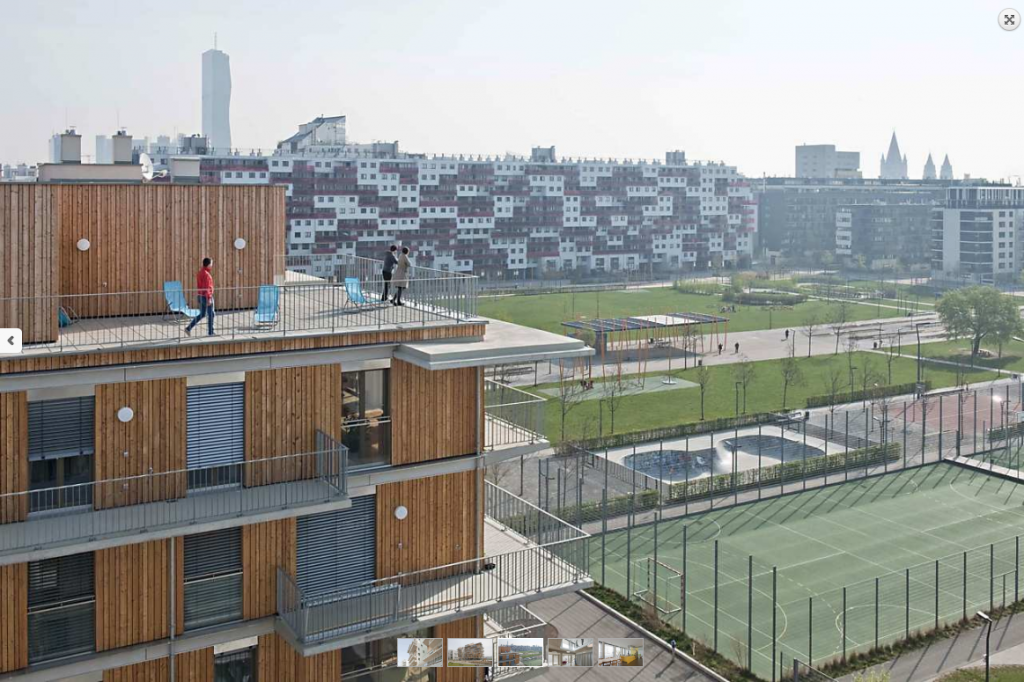 Make City is conceived in and out of the current situation in Berlin. The city population is growing exponentially, and there is a push for social housing that is unprecedented in Europe.  The city government coalition has set a figure of up to 200 000 new apartment units to be built by 2030. This includes 5000 units of social housing per year. Affordable housing is an issue that is paramount within this current climate. MakeCity will feature international concepts and projects that uphold the principle of affordability whilst maintaining a level of architectural quality.
Architecture/Space will include new models for living, mixed typologies, and co-housing concepts. Building for an increasingly diverse demographic – far beyond the nuclear family – is an important focus for 'Andersmachen' – thinking city differently: the key notion of the festival.
Property speculation has driven the cost of land up by 500% over the last 4 years. Entire streets have been bought by developers seeking to renovate and consequently drive rents up by over 10%.  The Berlin coalition is increasingly making use of its priority right to buy residential housing and removing it from the market, in order to dampen down this over-heated climate. Civic protest in neighbourhoods where long-standing retailers are being driven out as the commercial rents are raised is almost a weekly occurance.
The Berlin mix as an ideal
Berlin Remixing draws upon the ideal of the Berliner Mischung: The Berlin mix. The city's avant-garde block structure devised in the 1860's by Hobrecht and others represents an open, adaptable and flexible system that can accommodate small-scale factories, local craftsmanship, and living units of varying sizes. Mixed use development – where living spaces exist alongside workspaces, and the ground floor is implemented for cultural and social uses – is a key principle for maintaining neighbourhoods at the centre of cities that are diverse and alive with local production.
Remixing also refers to new typologies. Can schools, churches, solid industrial infrastructures be rethought and revitalised for the 21st century? Can architects develop the structures that enable radically different concepts of shared, community-based spaces that are flexible enough for numerous uses? 
Paradigm shifts in society's values are reflected in the built spaces of cities. Architecture/Space will therefore embrace the most innovative collectively built and developed projects internationally to reflect these shifts. Remixing refers to materials, typologies, methods of financing new builds, juxtaposing the old and the new, rethinking process-based and participatory design methods – and last but not least – innovative financing models.